See on Scoop.it – Essência Líquida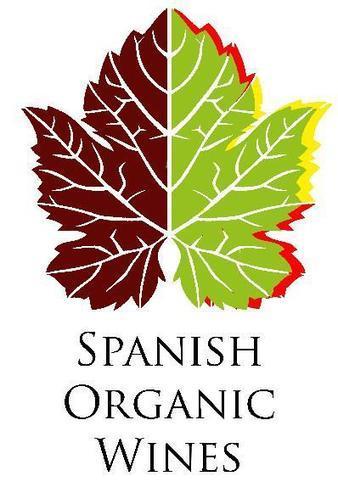 The new association of organic wine producers, created late last year, moves ahed with it's first international mission in Prowein 2015
Onirovins's insight:
Under the name of Spanish Organic Wines mission will feature 13 wineries from diverse communities Spanish presenting their wines in Europe's largest trade fair.
Spanish wineries will present their wines At ProWein – wineries including Bodegas de Baleares, Navarra, La Rioja, Catalonia, Castilla la Mancha, Andalusia and Castilla y León . See Hall 13, Stand 13F55 Fair
The association Spanish Organic Wines, whose main objective is to promote organic wine produced in Spain, has also confirmed its presence in Fenavin, between 12 and May 14 in Ciudad Real.
These are the 13 wineries that will be in Prowein 2015:
1. Oliver Moragues (V.T. Mallorca)
2. Bodegas Robles (D:O. Montilla Moriles)
3. Bodegas J.F. Arriezu (D.O. Rioja/Rueda)
4. Celler Mesquida Mora (V.T. Mallorca)
5. Bodegas Camino Alto (V.T. Castilla)
6. Altolandón (D.O. Manchuela)
7. Can Majoral (V.T. Mallorca)
8. Bodegas Quaderna Via (D.O. Navarra)
9. Bodegas Cerrón (D.O. Jumilla)
10. Bodegas Lezaun (D.O. Navarra)
11. Dominio Basconcillos (D.O. Ribera de Duero)
12. Celler Pardas (D.O. Penedès)
13. Bodegas y Viñedos Pinuaga (V.T. Castilla)
For more information:
Ignacio Bidegain (coordinator)
info@five-bio.com | five@five-bio.com